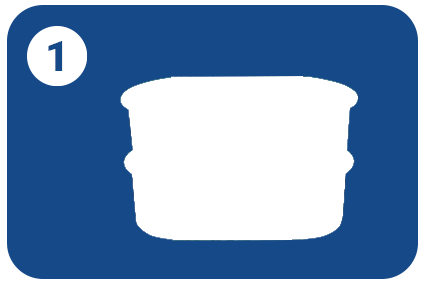 Purchase a promotional pack & keep hold of your receipt & promotional packaging.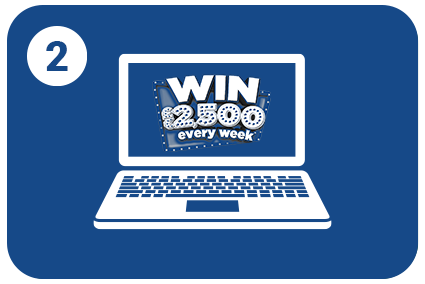 Visit the homepage on this website.
Enter the last 4 digits of the barcode from your promotional pack along with your details.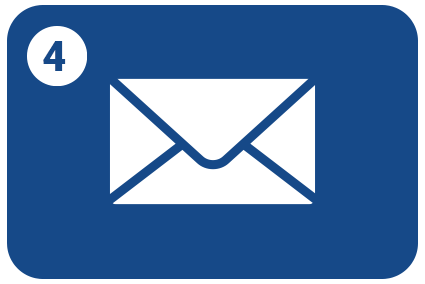 Winners of the weekly £2,500 (€2,500) prize will be notified the next working day via email.**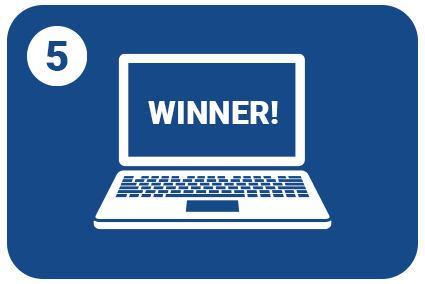 Two late entry draw winners will also be chosen. More details here.